About Us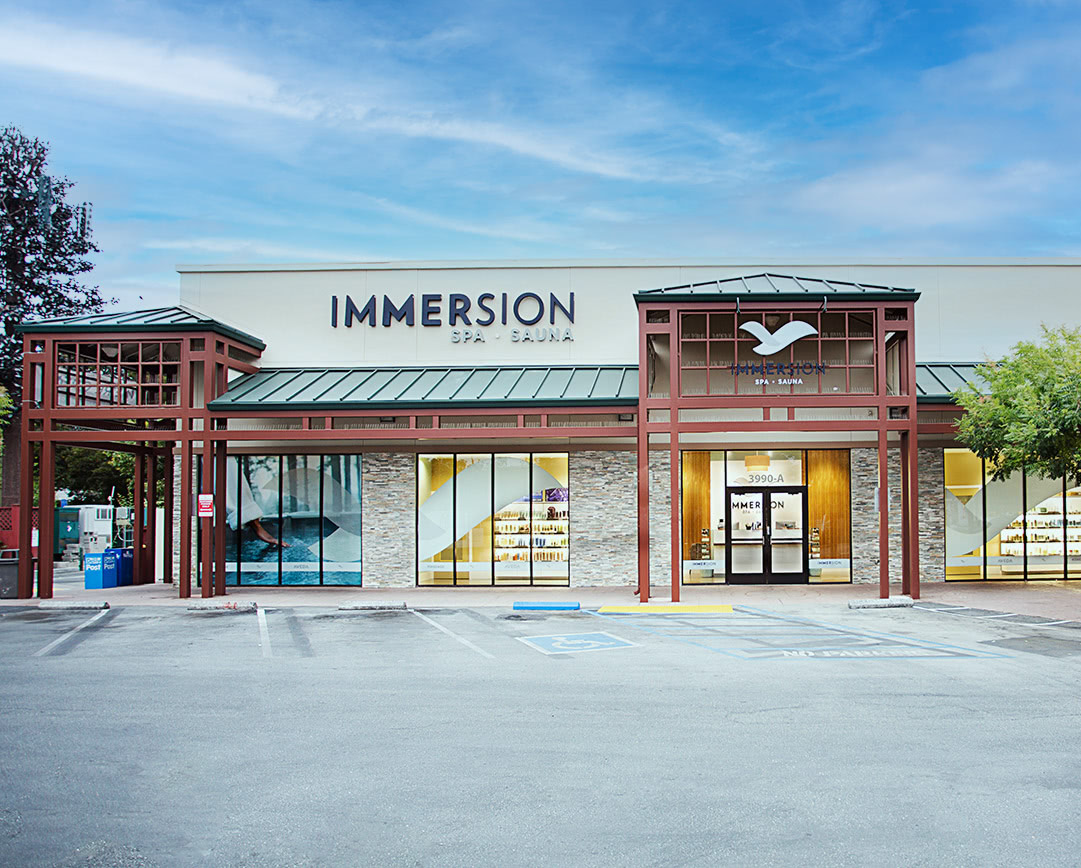 Located in Palo Alto, our spa provides a true immersion into Korean spa culture in light-filled urban oasis dedicated to wellness and inner calm. Immersion Spa & Sauna is inspired by ancient Korean practices, consisting of Jjimjilbangs (Korean spas), refreshing full body scrubs, and traditional Acupressure massage.
Our desire to honor these traditions in a contemporary spa atmosphere creates a complete therapeutic and rejuvenating experience within our 6,000 square foot top-of-the-line facilities and amenities. You can purify your body with the use of our spa, target problematic areas with therapeutic treatments, or simply enjoy a relaxing day with friends or family.
We are dedicated to using natural, sustainable materials and products in our spa to ensure an unadulterated experience. Only our Earth's natural elements of salt, herbs, and wood in our saunas allow the quick release of toxins, enhancing your body's natural healing abilities. Come by soon to begin (or continue) your journey to health, wellness and relaxation!